Experience a bright, citrusy, and uplifting aroma that can help to create an energizing and refreshing environment. The scent is invigorating and stimulating, and it will help to promote mental clarity and focus.
Celeberate this diwali with Pureive
Get a 50% discount when you order 5+ Candles or Grab 10 or more candles @ just Rs. 500/- each
Regular price
Rs. 499.00
Sale price
Rs. 399.00
Unit price
per
You Save 20%
Sold out
Share
View full details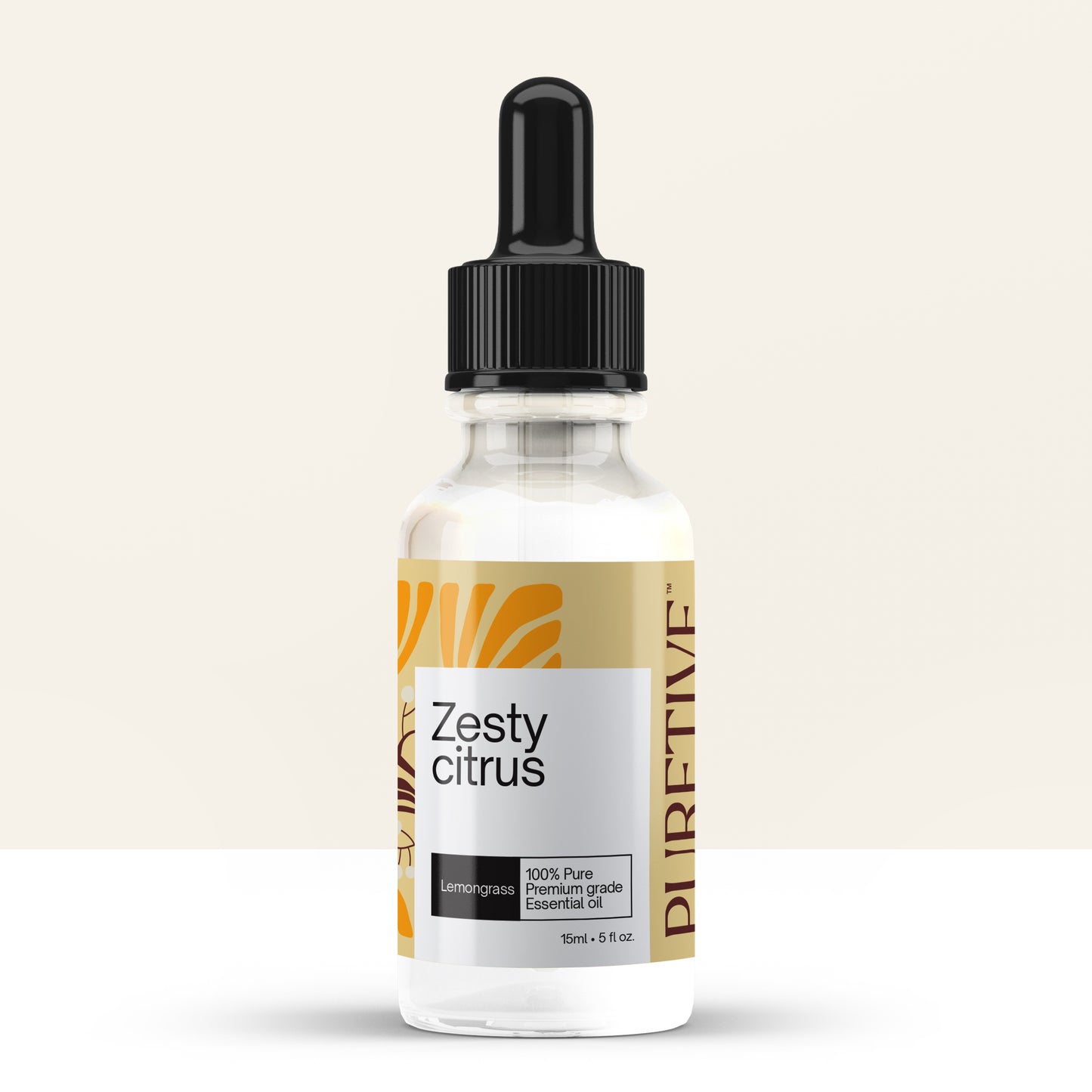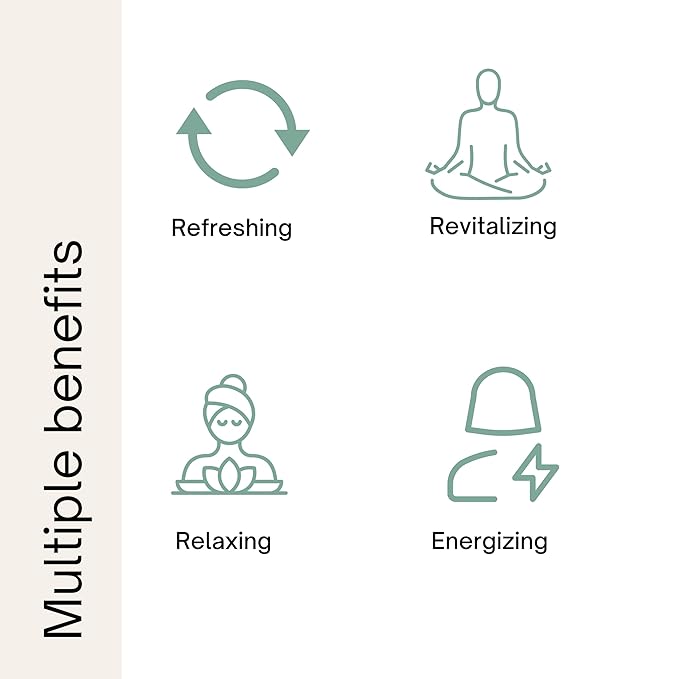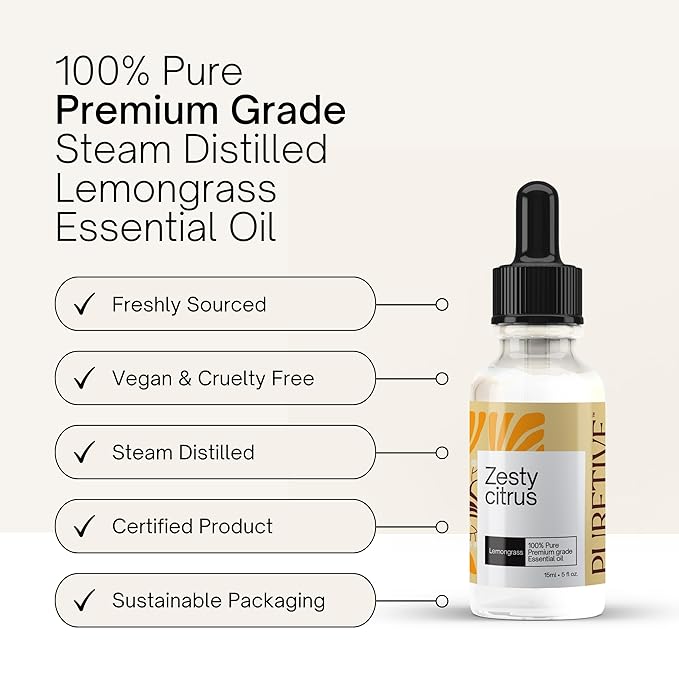 Experience

Let the uplifting notes of Mandarin awaken your spirit, while its soothing undertones invite tranquillity and balance into your space

---

Why you'll love it

Unleash the power of nature! - Pure. Therapeutic grade. All-natural. Organic. Safe. No synthetic additives or fillers. Cruelty-free. Vegan
Each drop is carefully extracted from premium botanical sources, ensuring the highest quality and potency for optimal results.
Discover endless possibilities with our versatile essential oils, whether you seek relaxation, rejuvenation, or relief from everyday stress.
Thoughtfully packaged in a premium glass bottle, preserving the freshness and purity of the oils, while the dropper allows for precise and convenient application.

---

How to use?

Choose your preferred method of diffusion: add a few drops to a diffuser, dilute with a carrier oil for topical application, or inhale directly from the bottle.
When using topically, dilute the essential oil with a suitable carrier oil before applying it to the skin.
Conduct a patch test before applying to a larger area of the body to check for any sensitivities.
Store the essential oil bottle in a cool, dry place, away from direct sunlight.
Keep out of reach of children and pets.
Avoid contact with eyes and sensitive areas.
If pregnant, nursing, or under medical supervision, consult a healthcare professional before use.

---

The Blend

---

Key Benefits

Refreshing
Relaxing
Revitalizing
Energizing

---
Unwrap well-being with Puretive Botanics
At Puretive Botanics, we embrace nature's gifts not only in our products but also in our eco-friendly packaging.
Every purchase is a step towards a greener, more harmonious Earth."
Good quality lemongrass-scented product.
Zesty Citrus diffuses easily, and the lemongrass aroma provides a refreshing experience.
Impressive product!
It does exactly what it claims. The zesty citrus notes have noticeably decreased my stress levels since I started using it.
Amazing Fragrance
I'm very satisfied with Zesty Citrus. The lemongrass fragrance is refreshing and truly enhances my relaxation during diffusing.